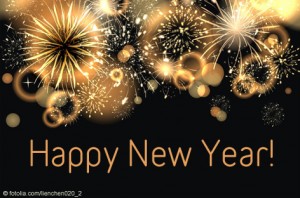 In time to the beginning of the year 2016 we will launch our EuropeSpa blog on specialised medical spa and wellness topics. It mainly addresses professionals in the medical spa and wellness industry – but everybody else interested in these topics is invited to browse through our posts, of course!
Apart from posts on balneology and spa medicine the blog also covers aspects from marketing and quality management in medical spa and wellness. The blog should be a tool to share and disseminate our knowledge and expertise in medical spa and wellness.
Guest contributions are more than welcome! Just send an e-mail to info@europespa.eu with your suggestions.
We hope you enjoy reading the EuropeSpa blog and look forward to seeing you here again soon!